[et_pb_section][et_pb_row][et_pb_column type="4_4″][et_pb_text admin_label="Text" background_layout="light" text_orientation="left" use_border_color="off" border_color="#ffffff" border_style="solid" text_font_size="16″]
StartTalk is a radio show turned TV show, turned podcast featuring everyone's favorite science teacher you wish you had Neil DeGrasse Tyson.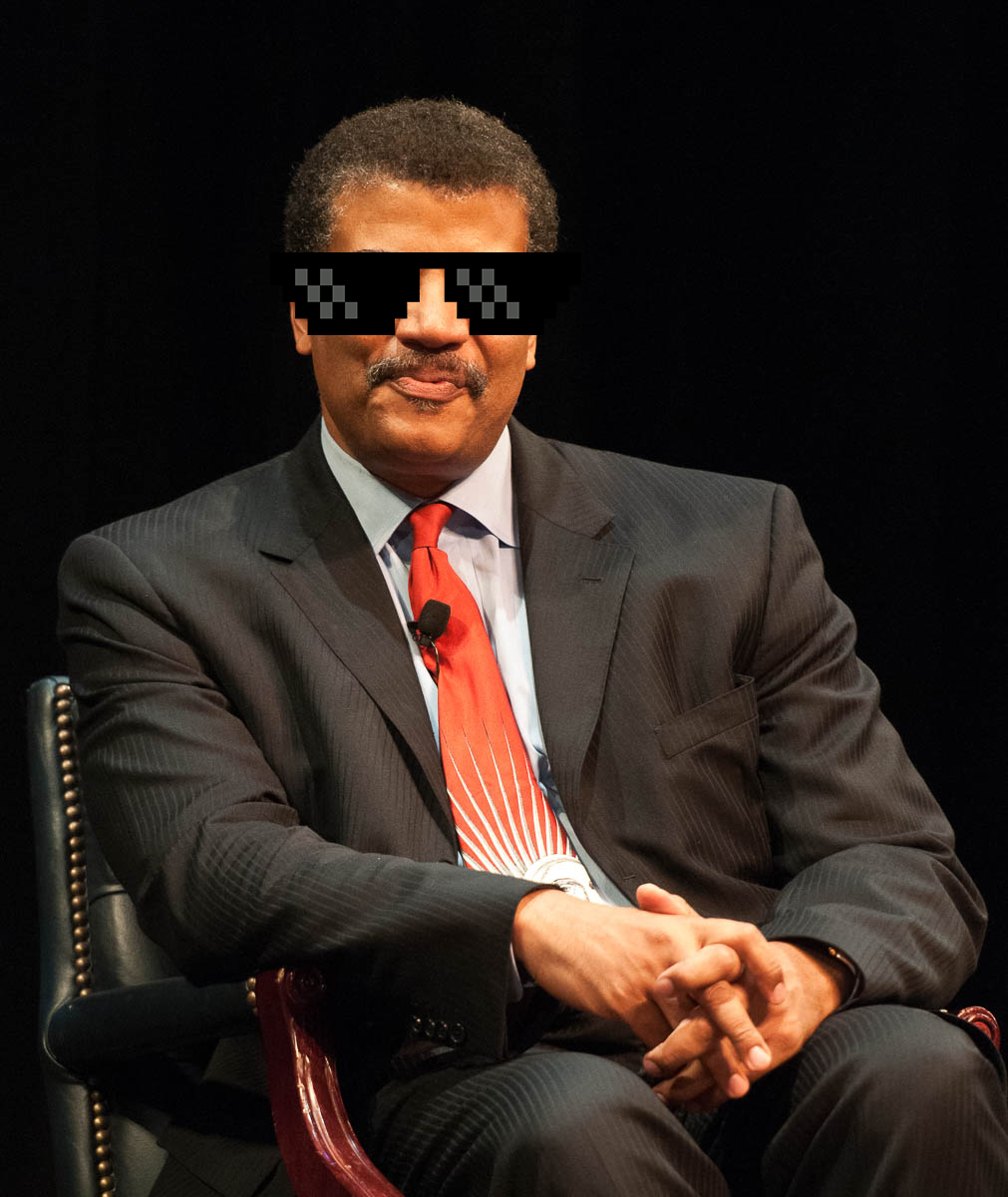 This out of this world show covers a variety of topics around space exploration, extra terrestrial life, and our quickly changing planet! Here are a few of my favorite episodes:
1) Colonizing Mars:
Neil Tyson and Chuck Nice answer questions from fans about colonizing Mars, from the smelly, to the psychological, to the political. What will happen to the garbage on Mars without microbes available to break it down? Will isolation or getting along with each other be the biggest challenge for colonists? What would baseball be like?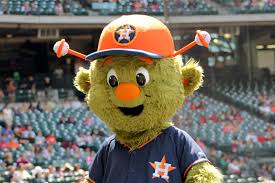 2) Climate Change:
In this episode of STRadio Bill Nye co-hosts with comedian Eugene Mirman to discuss with Dr. Cynthia Rosenzweig (a renowned scientist at Nasa) how climatologists create climate change and environmental impact models, and why those models show that the rate of global warming is faster than anticipated.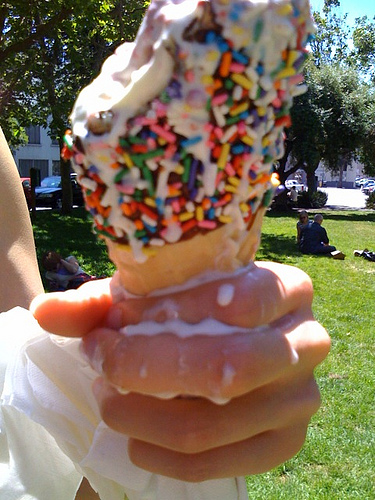 3 and 4) Encryption and the Future of Surveillance:
In this interview Neil deGrasse Tyson talks one-on-one with whistleblower Edward Snowden – via robotic telepresence from Moscow. This conversation concludes with a deep dive into metadata, personal privacy and covert communications.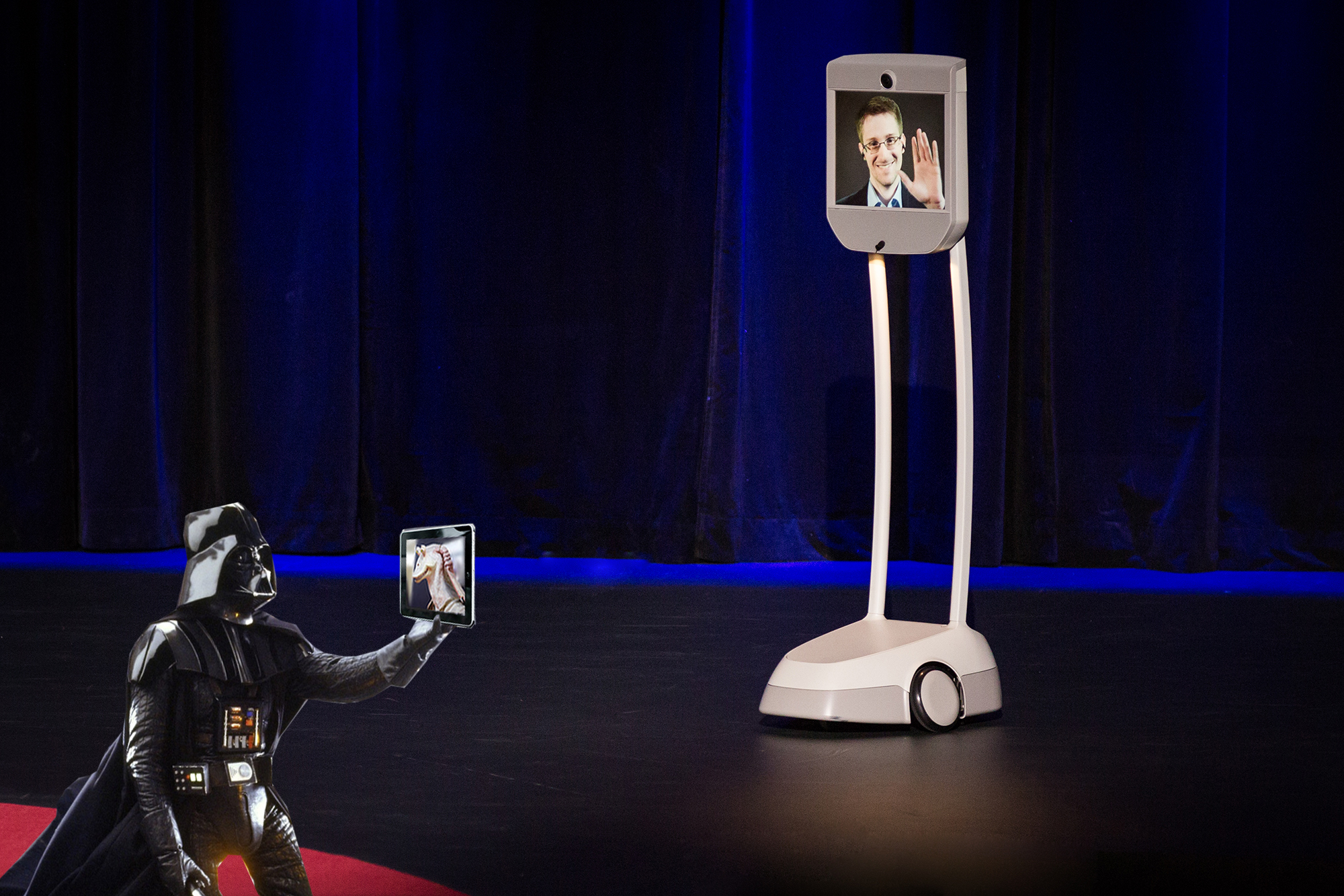 Part 1: http://www.startalkradio.net/show/a-conversation-with-edward-snowden-part-1/
Part 2: http://www.startalkradio.net/show/a-conversation-with-edward-snowden-part-2/
These will help you get started, but if you want more check out their site here. Also stay tuned for season 2 of StartTalk airing on Natural Geographic next Sunday on October 25th.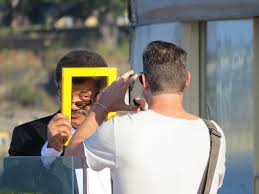 We see you NDT!
[/et_pb_text][/et_pb_column][/et_pb_row][et_pb_row][et_pb_column type="4_4″][et_pb_signup admin_label="Signup" provider="mailchimp" mailchimp_list="762f3c39f4″ aweber_list="none" title="Want more podcast reviews?" button_text="Yes!" use_background_color="on" background_color="#0025f9″ background_layout="dark" text_orientation="left" use_focus_border_color="off" use_border_color="off" border_color="#ffffff" border_style="solid" custom_button="on" button_letter_spacing="0″ button_use_icon="default" button_icon_placement="right" button_on_hover="on" button_text_color_hover="#000000″ button_bg_color_hover="#eded00″ button_letter_spacing_hover="0″] [/et_pb_signup][/et_pb_column][/et_pb_row][/et_pb_section]