Resources
Support yourself (and me) by using these amazing resources I love!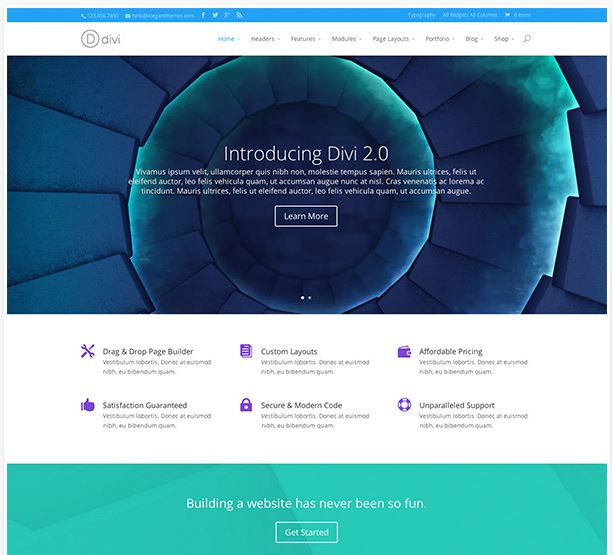 Divi 2.0 by Elegant Themes
For a while I used used the free wordpress themes – Twenty Thirteen, Twenty Fourteen, Twenty Fifteen (I tried them all)! The whole while I thought I was saving money. Was I wrong! I ended up wasting hours of precious time fiddling around with clunky themes, never quite able to make it look right. Then I found the Divi template – a simple to use click and drag editor with an amazing look! A subscription to Elegant Themes cost $69 or $5.75 per month – when you compare this to other services on the market such as Square Space or Lead Pages, this gives you way more bang for your buck.
Get Started
AirBnB
AirBnB allows you to rent locals apartments anywhere around the world. You can quickly screen for price, quality and choose to stay for one night, one week, or even a month. They also feature hostels, guest houses, and hotels. So what are you waiting for? Start traveling like a local!
Get Started