David Russell
Marketer, Adventurer, and Lover of Life!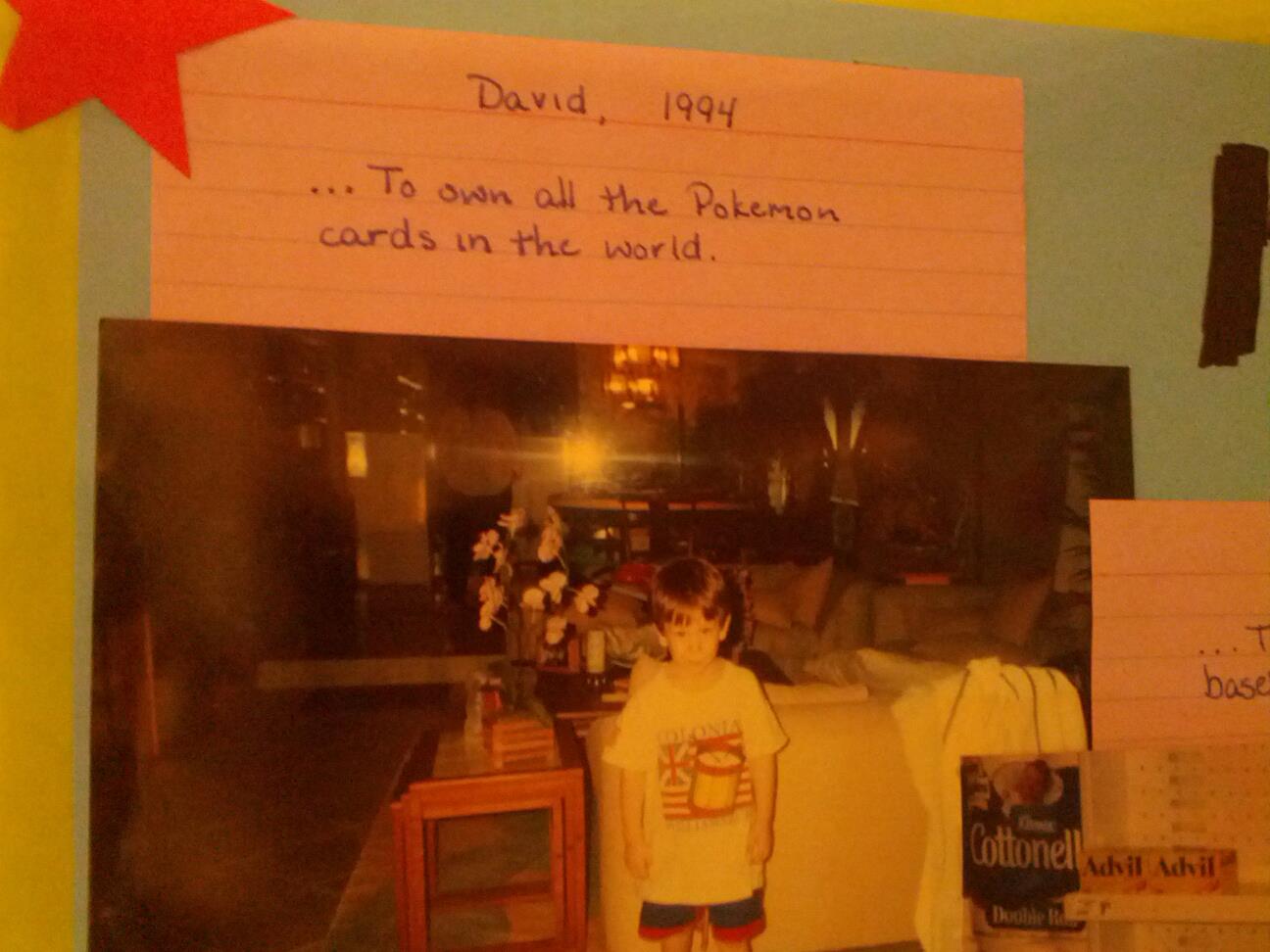 David Russell here – born and raised in South Florida. I enjoy budget travel, writing, learning, and helping others!
Since I was young I've been a doer. Between lemonade stands, catering sandwiches, and owning all of the Pokemon cards (150 baby) – I loved business!
In college I sold my notes to help pay for school. After wasting countless hours meeting up with people to do so, I knew there had to be a better way…
So with no coding experience or money, I created Moolaguides.com – an online market place for students to buy and sell class notes. Only 3 short years later the site had 40,000 users and was doing $400,000 in sales, doubling each year (amazing)!
Upon graduation my startup was acquired and I've been traveling ever since!
Over the last two years I have took a solo trip across the US and to over 10 new countries including Colombia, Turkey, and Taiwan! Traveling is amazing.
In my spare time I help businesses earn more money by improving their copy, website optimization, and marketing strategy. I also produce the podcast The 6 to 7 figure income show.
I am currently on the road backpacking through Asia, I am in Thailand now, next up is Laos!
If you are thinking about starting an online business and or traveling, do it! You don't need to be a programmer, you don't need to be a business executive, and you don't need lots of money. It's your turn!